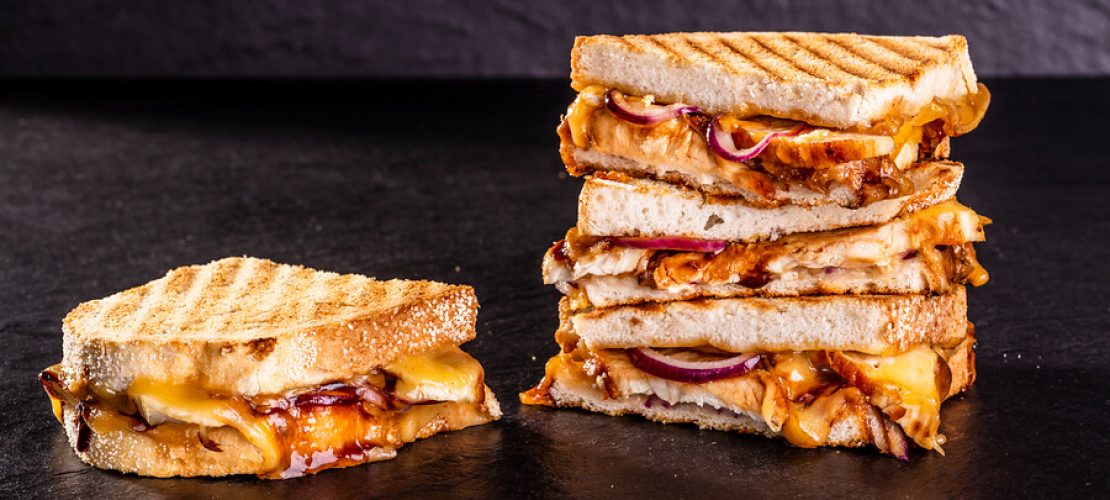 Back to overview
Recipe
BBQ Delight sandwich with grilled chicken and Beemster Medium
Serves 1. Time: 10 minutes
Ingredients
2 slices of firm white bread
2 slices of Beemster Medium cheese
75 g grilled chicken
1/2 red onion, in thin rings
2 tbsp BBQ sauce
Kitchen supplies
Sandwich grill or grilled cheese maker
Preperation
Start with your slice of bread and cover with a slice of cheese, chicken and red onion.
Drizzle the BBQ sauce on your chicken and top with the second slice of cheese. Finish with your second piece of bread.
Press lightly and grill in a sandwich grill for 4-5 minutes until golden brown and crispy.