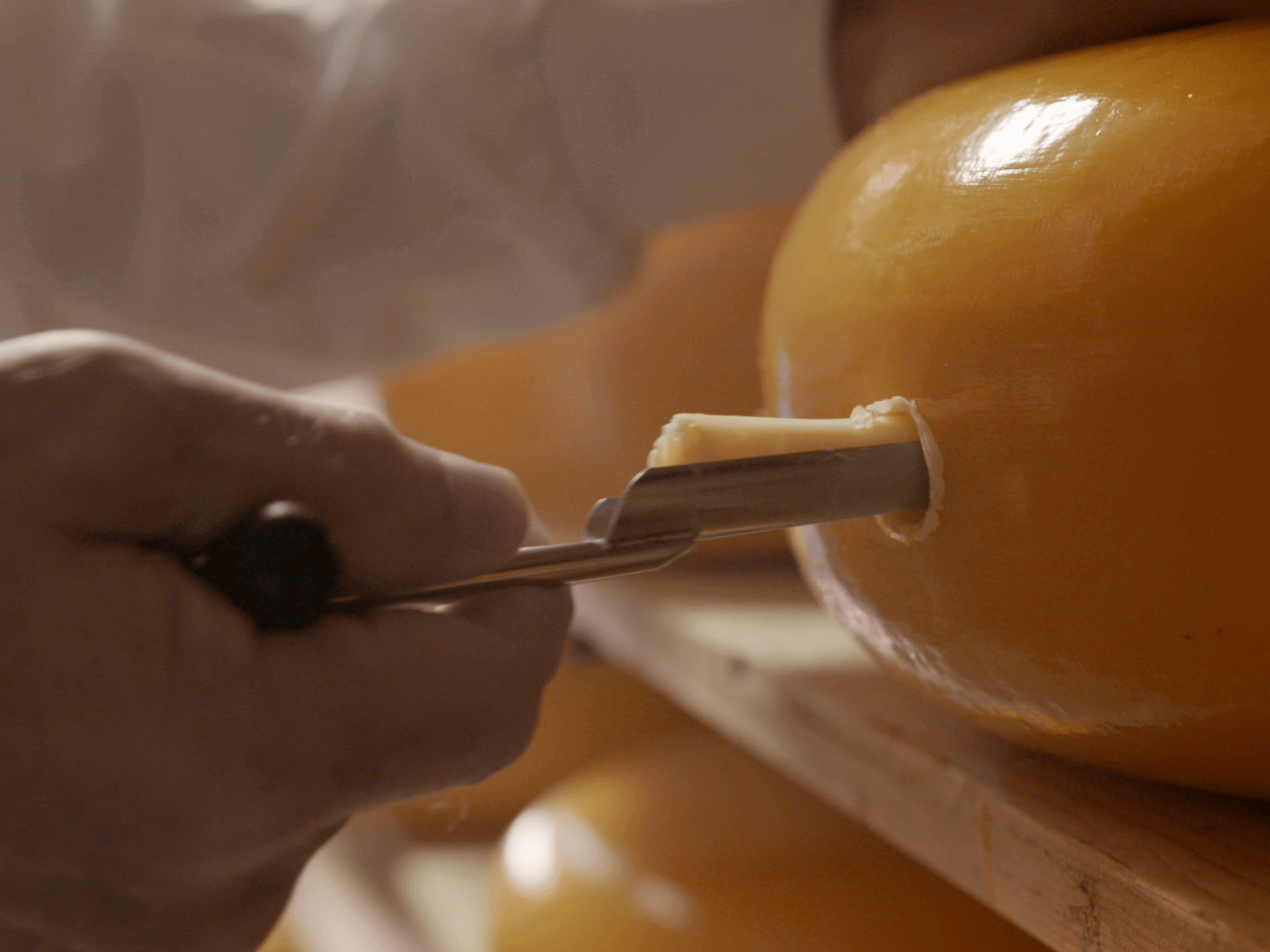 Back to overview
Super Gold Winner Royaal Grand Cru
During the International products competition held at the Mondial du Fromage Tours in France June 2019 Beemster Royaal Grand Cru was awarded Supergold. 952 dairy products from 48 countries were judged in this International competition which was held in collaboration with 'La Guilde Internationale des Fromagers'. This competition is an expected rendez-vous of professionals to showcase their expertise with respect to traditions.
CONO Kaasmakers is proud to have been awarded with the Supergold by the professionals.
Our Beemster Aged and Beemster Classic were awarded silver and the Beemster Royaal received a bronze medal.